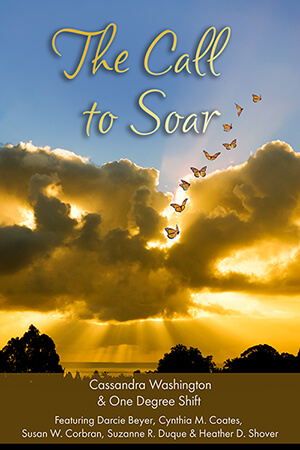 THE CALL TO SOAR:
I am incredibly honored to be one of the nine contributing authors in The Call to Soar! These women have incredible journeys to share and every reader will feel some personal connection to the stories in this book. My chapter goes into detail on my own healing journey through eczema and Topical Steroid Withdrawal. The back cover states it perfectly by saying, "The authors of this book are teachers and healers who have been called by the divinity within all of us to face their greatest fears. Their stories reveal the answers they discovered and the healing they experienced as they faced obstacles on the path to greater meaning."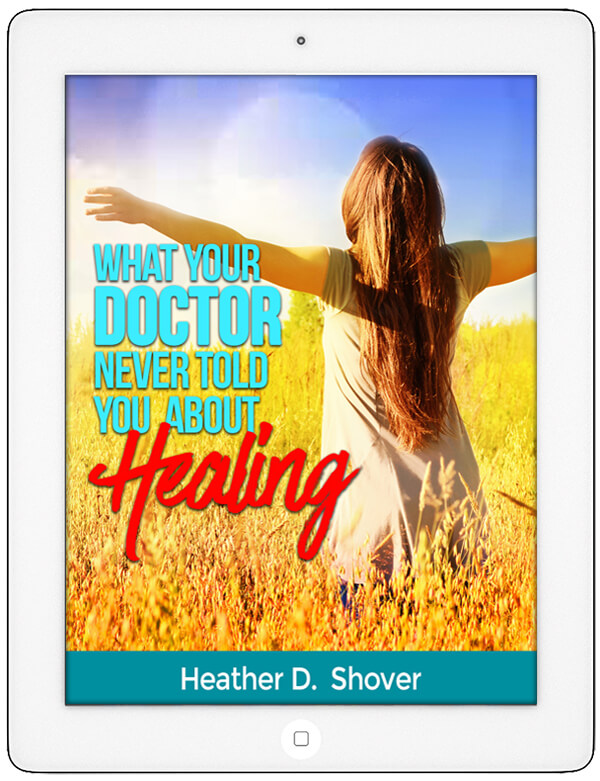 WHAT YOUR DOCTOR NEVER TOLD YOU ABOUT HEALING:
Do you know about the healing modalities available to you in addition to "conventional" or "western" medicine? Are you wondering what Functional Medicine, Integrative Medicine, or Holistic Therapies are? People with chronic conditions are experiencing healing every day by integrating these approaches into their healthcare. If you have a chronic disease (a condition lasting longer than 3 months), you need to know this information! Download this free eBook now!