How To Connect With Me
The best places to connect with me are in the comments section of my blog or on Facebook and Twitter. I also share on Instagram if that's your jam!
And remember to sign up for my newsletter! I regularly share articles, recipes, and events that I think you will enjoy. I promise not to spam you! Sign up below.
Do you have information, an experience, or recipes you would like to share with myHealthTorch? Or do you have a question? Please email me at Heather [at] myHealthTorch [dot] com.
**Please note that I am not a healthcare professional and cannot respond to requests for advice concerning medical conditions or recommended dosages for supplements. **


*Your information will never be shared or sold to a 3rd party.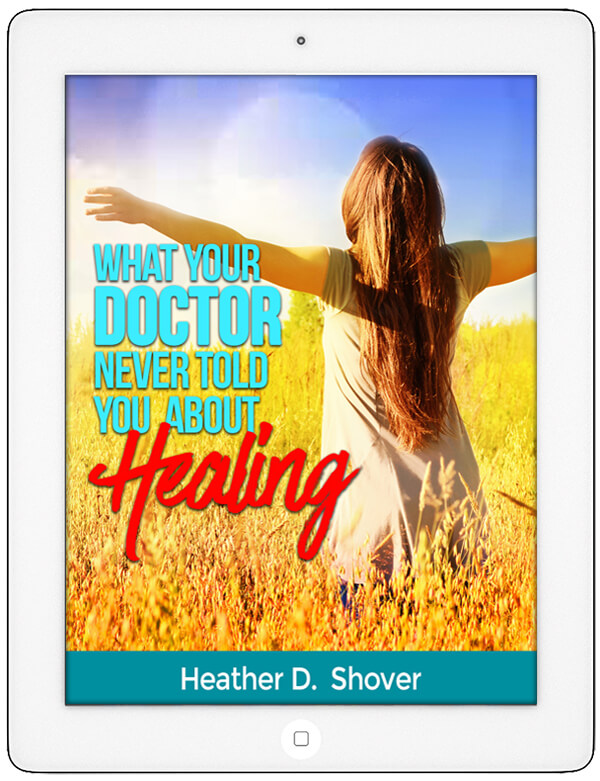 DON'T MISS THESE POPULAR POSTS