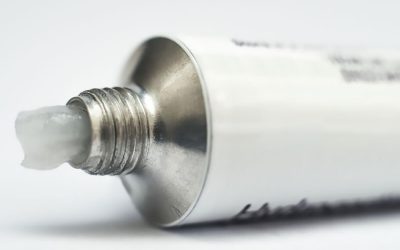 For those of us who have experienced the unrelenting itch of eczema, it is sometimes difficult to distinguish whether the rash is from an allergen (food, chemicals, pollen, etc) or whether the rash is a sign that your skin is addicted to the steroid creams you have...
read more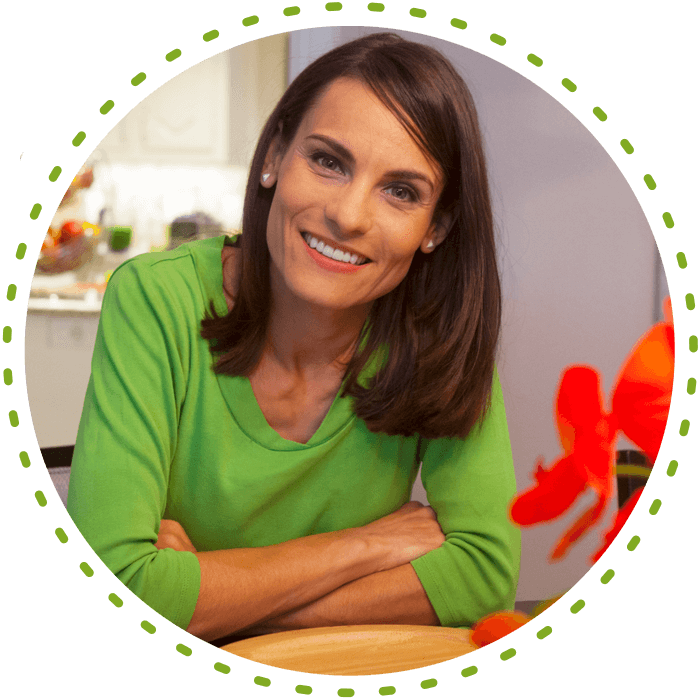 How To Connect With Me
The best places to connect with me are in the comments section of my blog or on Facebook and Twitter. I also share on Instagram if that's your jam!
And remember to sign up for my newsletter! I regularly share articles, recipes, and events that I think you will enjoy. I promise not to spam you! Sign up below.
*Your information will never be shared or sold to a 3rd party.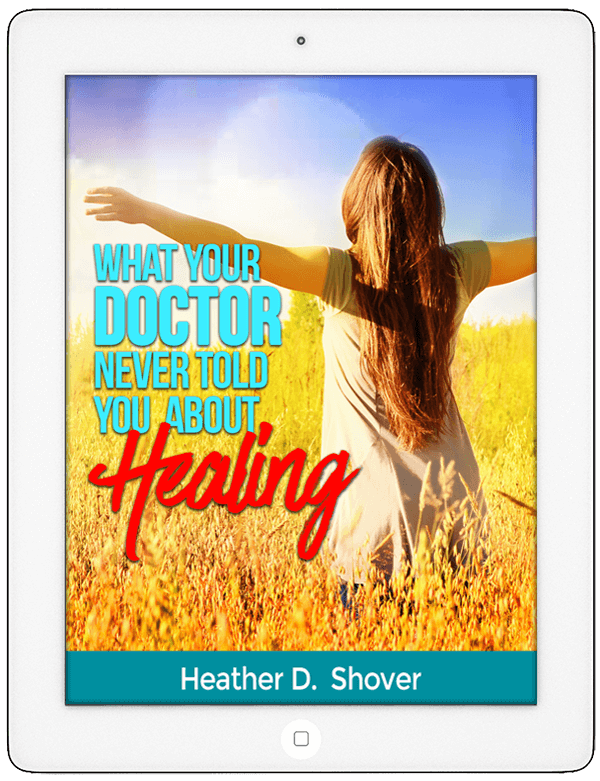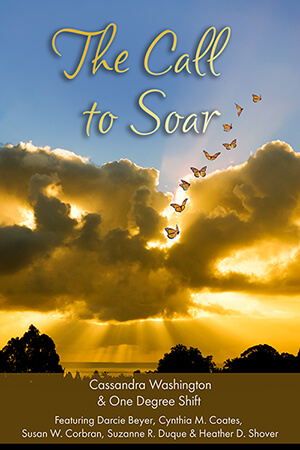 THE CALL TO SOAR:
I am incredibly honored to be one of the nine contributing authors in The Call to Soar!
These women have incredible journeys to share and every reader will feel some personal connection to the stories in this book. My chapter goes into detail on my own healing journey through eczema and Topical Steroid Withdrawal. The back cover states it perfectly by saying, "The authors of this book are teachers and healers who have been called by the divinity within all of us to face their greatest fears. Their stories reveal the answers they discovered and the healing they experienced as they faced obstacles on the path to greater meaning."